This week sees the 500th anniversary of the moment when Martin Luther nailed his 95 theses to the door of a church in Wittenberg, and the Reformation began.
To mark the anniversary, we're offering you a FREE chapter from our SCM Studyguide to Church History. In chapter 7 of the Studyguide, "Reformation Churches: Monarchial or Congregational" author Stephen Spencer considers Luther's place within the wider landscape of the Reformation. The Studyguide offers an accessible and clear introduction for students of theology and history to the ways the church has evolved in its corporate life since its birth in the 1st century. To access the free chapter, click here .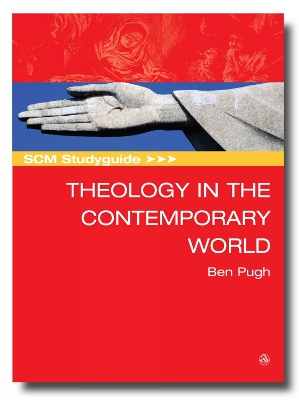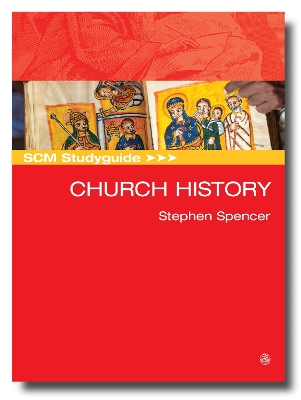 PS – All our Studyguides are on offer at 20% off at the moment. They cover a wealth of subjects within theology, from Liturgy to Theological Reflection, and from Ethics to Preaching. And next month we add to our line-up of Studyguides with the SCM Studyguide to Theology in the Contemporary World, described by Dr Emma Ineson, Principal of Trinity College Bristol as "A must for every student of theology".